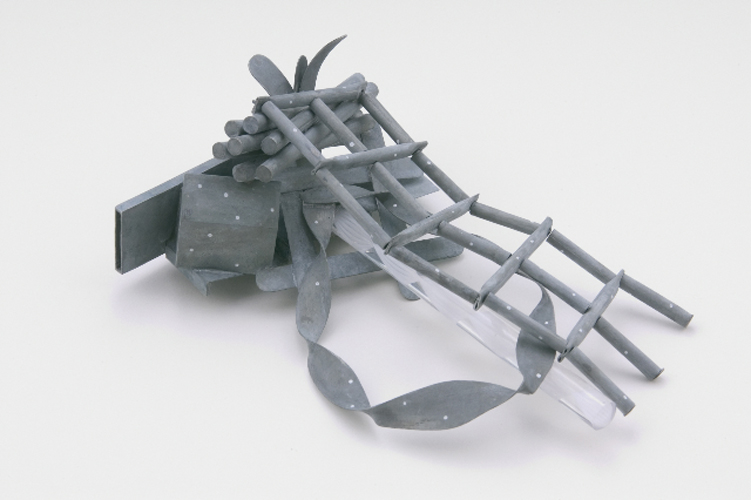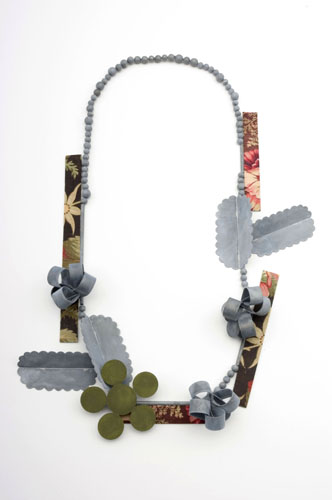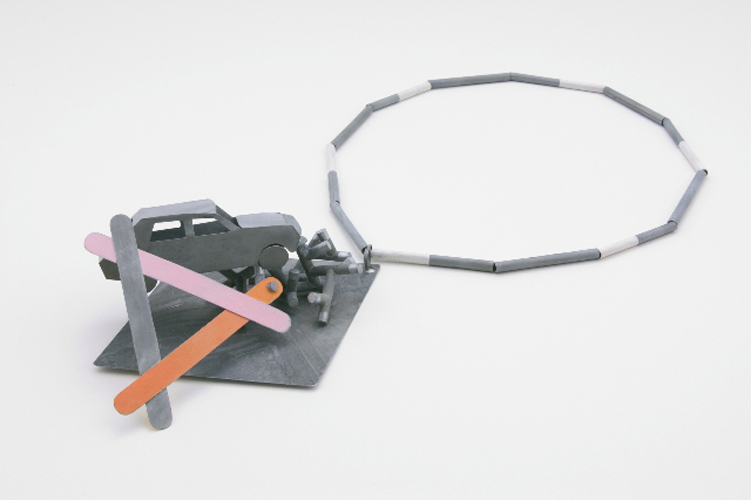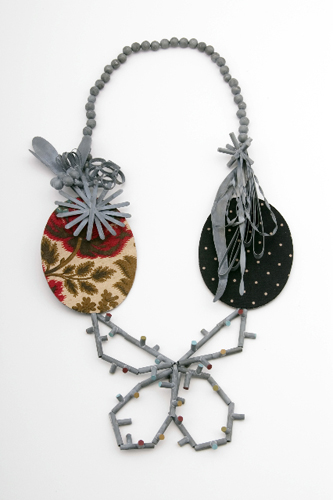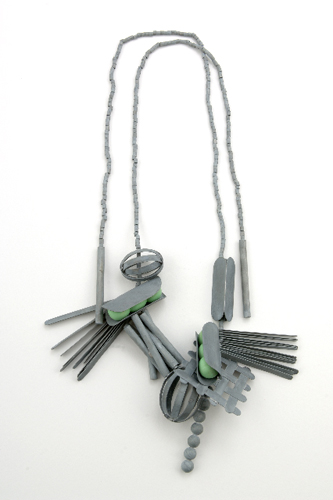 Lucy Sarneel says about her work: "To me a jewel represents a place in the world in which one can loose oneself like in the sparkling of a diamond or the carefull observation of little plants or moss.
The alienation that results from the competition between 'the natural' and the 'artificial' is an aspect I try to give form to in my jewels.
Allthough a jewel is a small object it can be a world of thoughts." The above text and images are from this website.
Below are two images from the blog Whipup.net.
Take a look at her website.